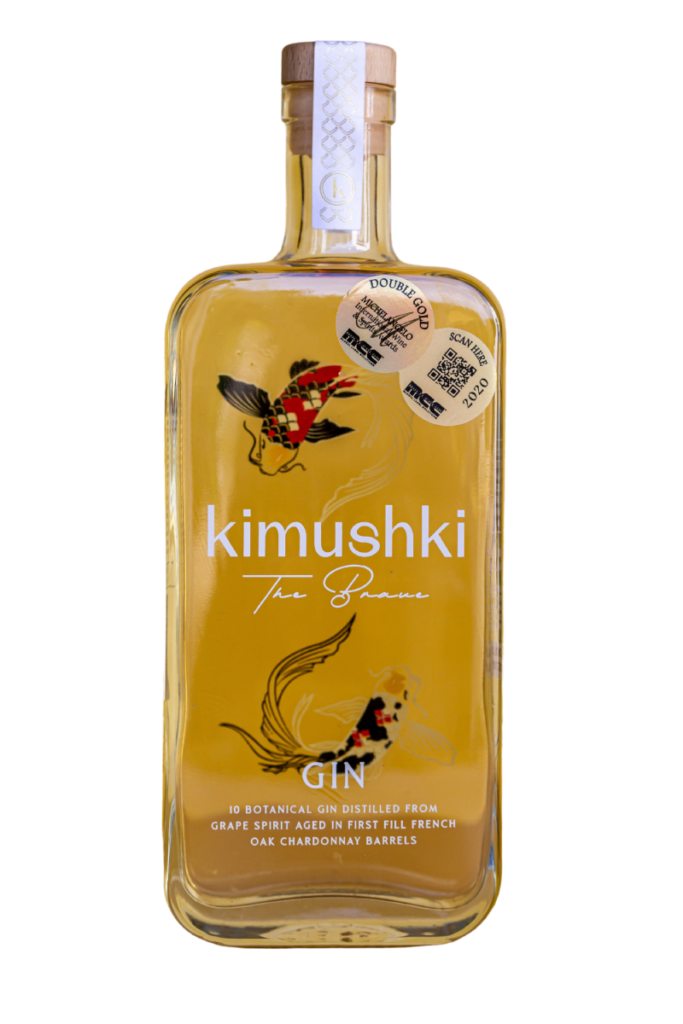 The Brave
The Brave is a delicate smooth infusion of passion fruit, grapefruit peel and blood orange, a recognisable, yet sophisticated Gin. Distilled from Grape Spirit and created using a combination of vapour infusion and vacuum distillation methods.
Aged in first fill French Chardonnay barrels for its signature colour and fruity notes, it imbues a sense of elegance, power and individuality.
Help us in our sustainability efforts and buy a 1 L refill when nearing the end of your bottle.
Appearance
Clear, pale golden yellow.
Aroma
Delicate juniper and rich, buttery vanilla oak gin.
Fresh perfumed floral notes with distinctive passion fruit, grapefruit, and bitter orange fragrance.
Taste
Creamy, zesty orange with mellow juniper and sweet vanilla notes, elegantly pronounced with passion fruit and light buttery oak. Soft mouthfeel.
Aftertaste
Long-lasting round finish with lingering fruity citrus notes, such as grapefruit and orange. A medley of juniper floral spice and a mild white pepper finish.
Production Gallery
Instagram Feed