A boutique brand of exceptionally distilled small-batch spirits that celebrates individuality, a balanced lifestyle, and the courage to venture into the unknown.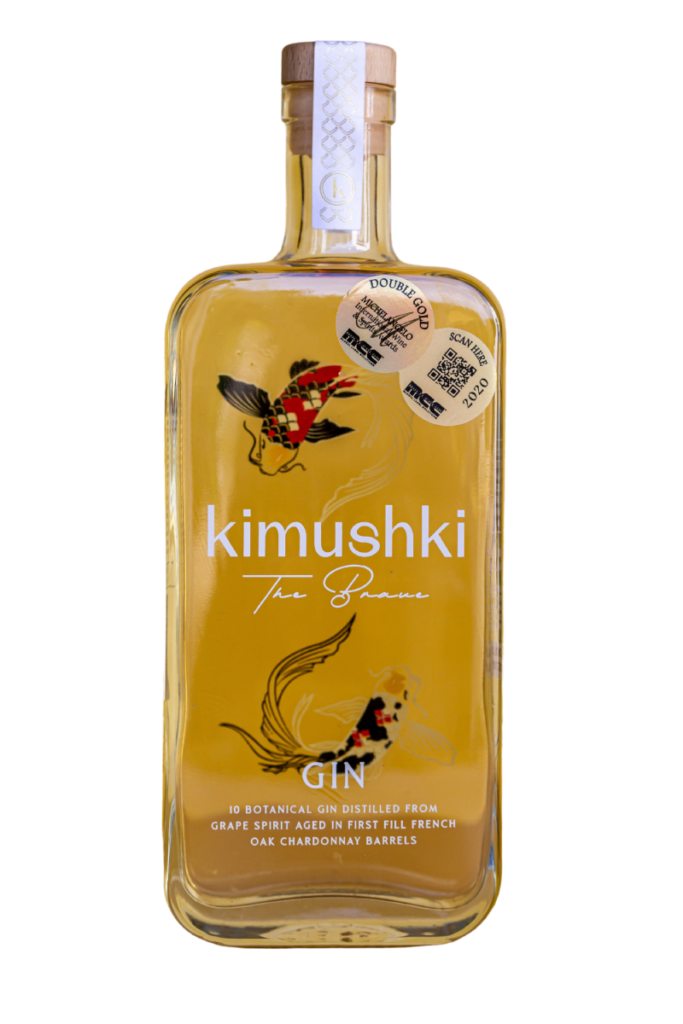 The Brave is a delicate smooth infusion of passion fruit, grapefruit peel and blood orange, a recognisable, yet sophisticated Gin. Distilled from Grape Spirit and created using a combination of vapour infusion and vacuum distillation methods.
Aged in first fill French Chardonnay barrels for its signature colour and fruity notes, it imbues a sense of elegance, power and individuality.
Help us in our sustainability efforts and buy a 1 L refill when nearing the end of your bottle.
Inspired by the age-old tradition of serving aperitifs to ease into the evening and prepare the palate before dinner, Kimushki explores invigorating yet simple taste sensations to savor with appreciation.
Kimushki's debut craft gin acknowledges the simple pleasures of a balanced lifestyle, enjoyed in solitude or with loved ones.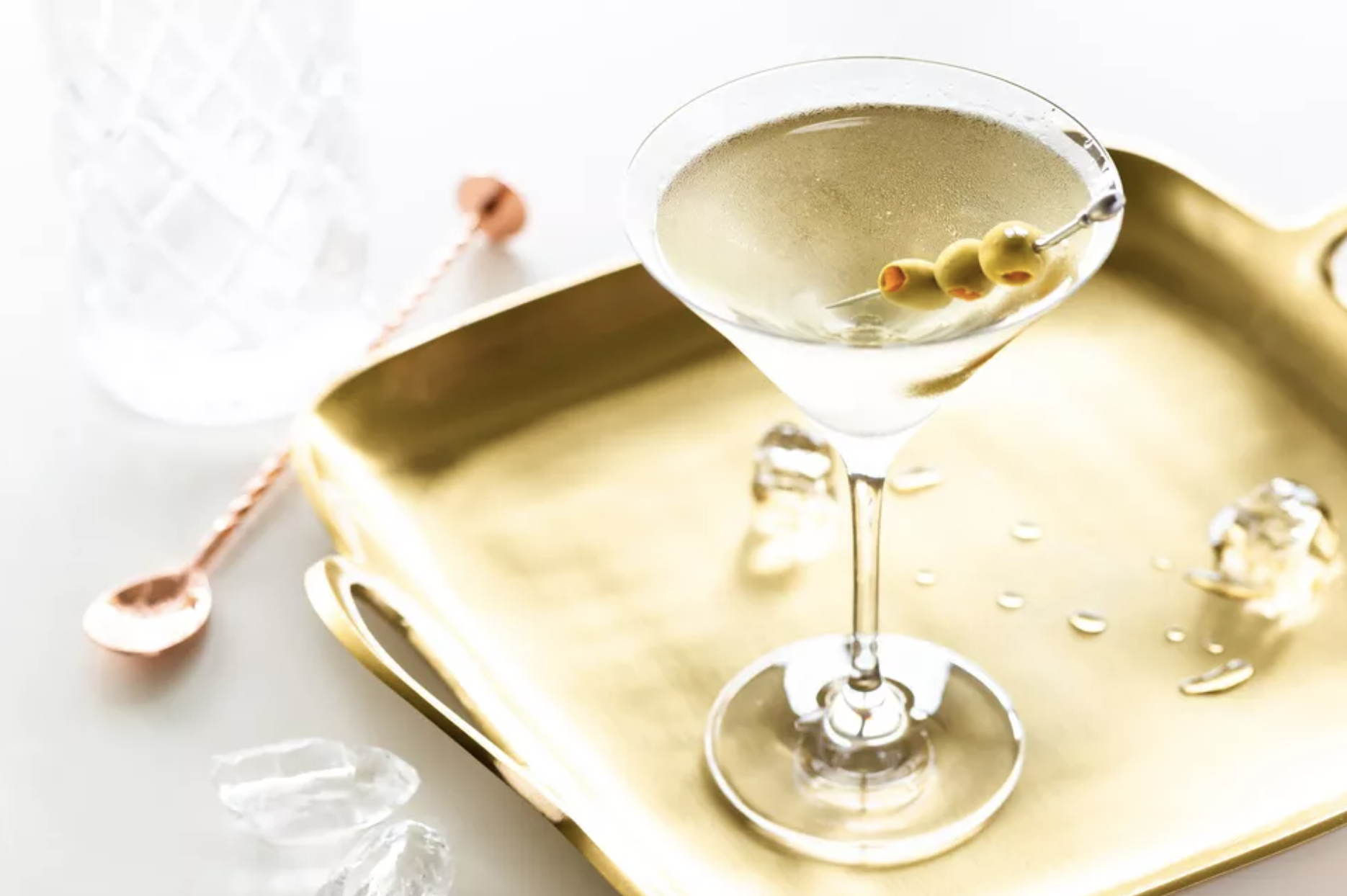 Dirty Gin Martini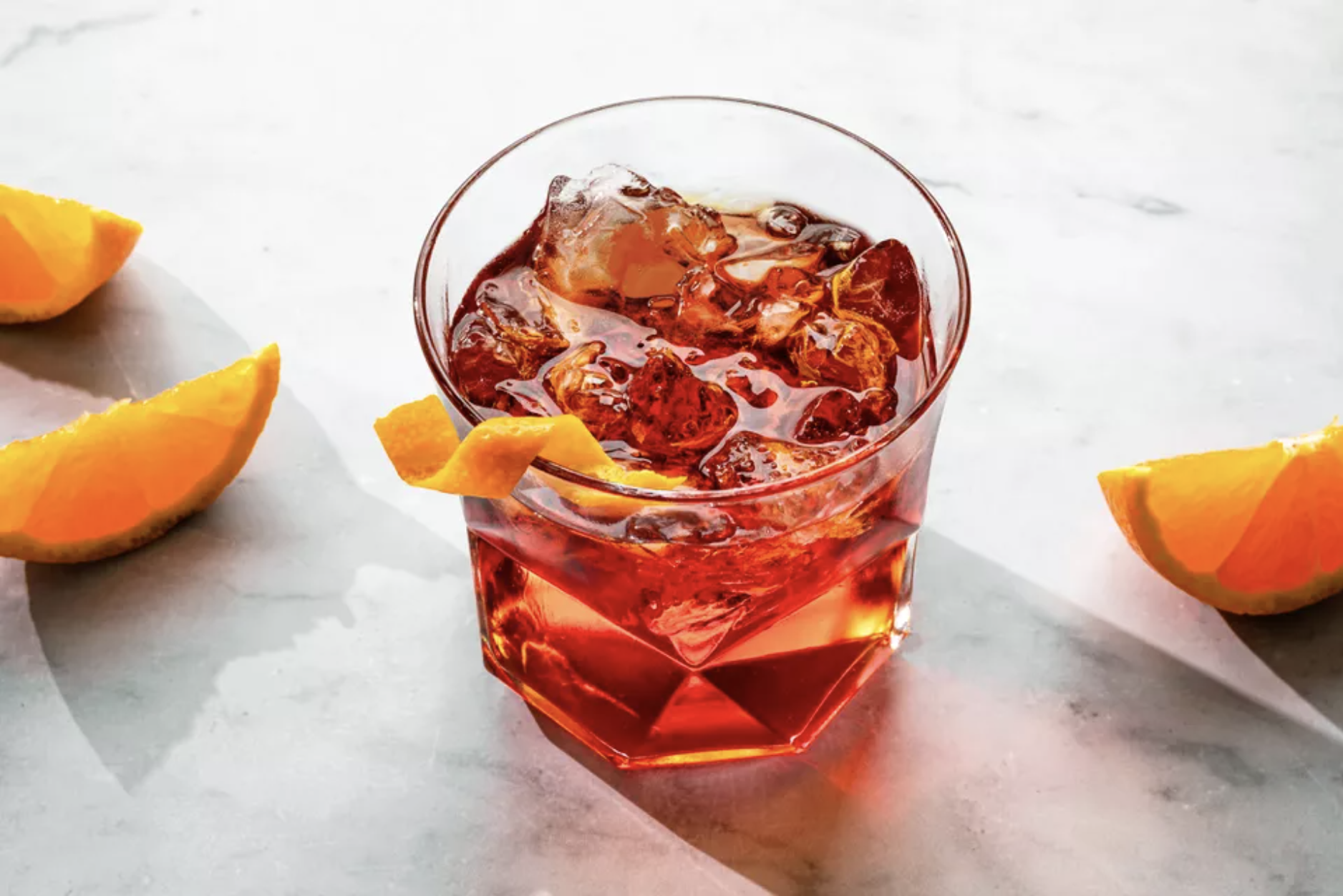 Negroni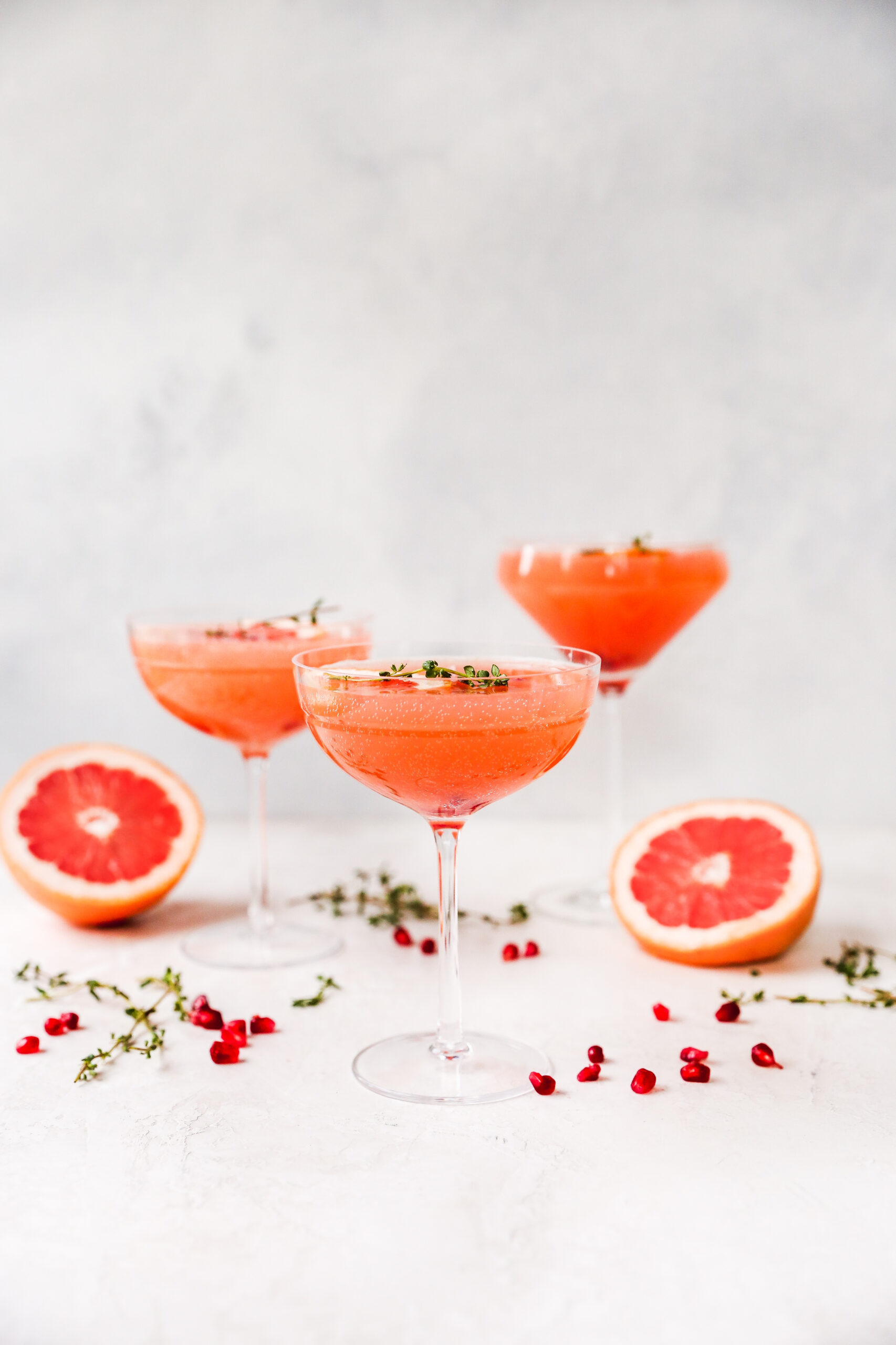 Grapefruit Gin Spritz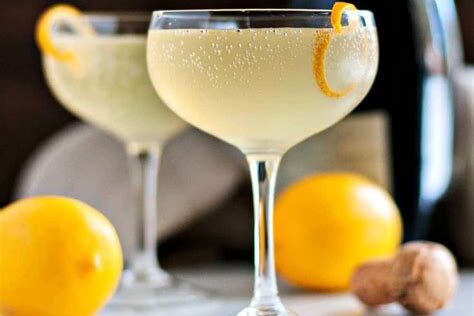 French 75
Instagram Feed